Used Cooking Oil Collection
Comprehensive Used Cooking Oil Collection and Complete Grease Management Solution in California
UCO Collection in California
Used Cooking Oils are sticky, and nasty products that a restaurant produces in abundant amounts everyday. Sometimes used fryer oils can become a problem to deal with while running a business in the food & beverage industry. UCO's are harmful both for the environment and your kitchen if not dealt with in a proper manner. The way you choose to handle your used cooking oil may also affect impression of your customers towards your business.
Its obligatory for commercial kitchens to treat their used cooking oil in compliance with the regulation imposed by the municipalities. Government demands that you collect and store your waste cooking oil and yellow grease in a proper storage facility without letting them get in touch with the environment or the city sewerage system. When there's a decent amount of used oil collected in the UCO storage container, commercial kitchens must hand them over to a licensed IKG hauler. Remember, it is also the responsibility of the food establishment to make sure their used fryer oils are getting handed over to a decent UCO collector and won't get misused or dealt with irresponsibly.
The Grease Company - Reliable IKG Hauler in California
The Grease Company is a licensed IKG hauler (also known as a UCO collector) in California. We provide a comprehensive and customer-friendly used cooking oil collection service throughout the state. Our technicians are experts with 12 years of experience in handling toxic yet valuable food-grade expired cooking oil, yellow grease, etc. We are completely aware of the regulations and perform oil collection accordingly. The restaurant which subscribes to our UCO collection service is provided with a free-of-cost used oil storage bin (fit for their need). TGC transports the collected grease to the local processing facility for them to get converted or recycled (mostly into biofuels). Call us NOW at (888) 789-1090 to talk to a live representative. We are available to answer any of your queries 24/7.
We are rated #1 by our customers
Looking for grease management and used oil recycling services?
Call (888) 789-1090 (toll-free) for emergency response
Grease Trap is an inevitable instrument of the plumbing system of a busy restaurant.
Grease Interceptor Cleaning
Grease Interceptor is a similar grease management device as a grease trap with larger capability.
Grease traps are complicated instrument and needs to be handled by a professional.
Grease Interceptor Repair
A grease interceptor is a large device with different components that requires expertise to handle.
We help our customers choose grease trap/interceptor for their restaurant according as their need.
Our comprehensive hydro jetting can break through any obstacles from drains or plumbing pipes without damaging it at all.
Used Cooking Oil Collection - Fast & Reliable
Finding a dependable company for used cooking oil collection in California can be a bit tricky. It's important to make sure that the UCO collector you choose is licensed and experienced. But it is also necessary that the company you choose delivers their oil pickup service at your convenient hours without disturbing regular schedule of your commercial kitchen. To fulfill our customers' complete requirements, we, the Grease Company have made ourselves available 24/7 to respond to any emergency call from our customers. Whether it is midnight or early morning, call (888) 789-1090 and we'll be there to help you out. Email us to learn more.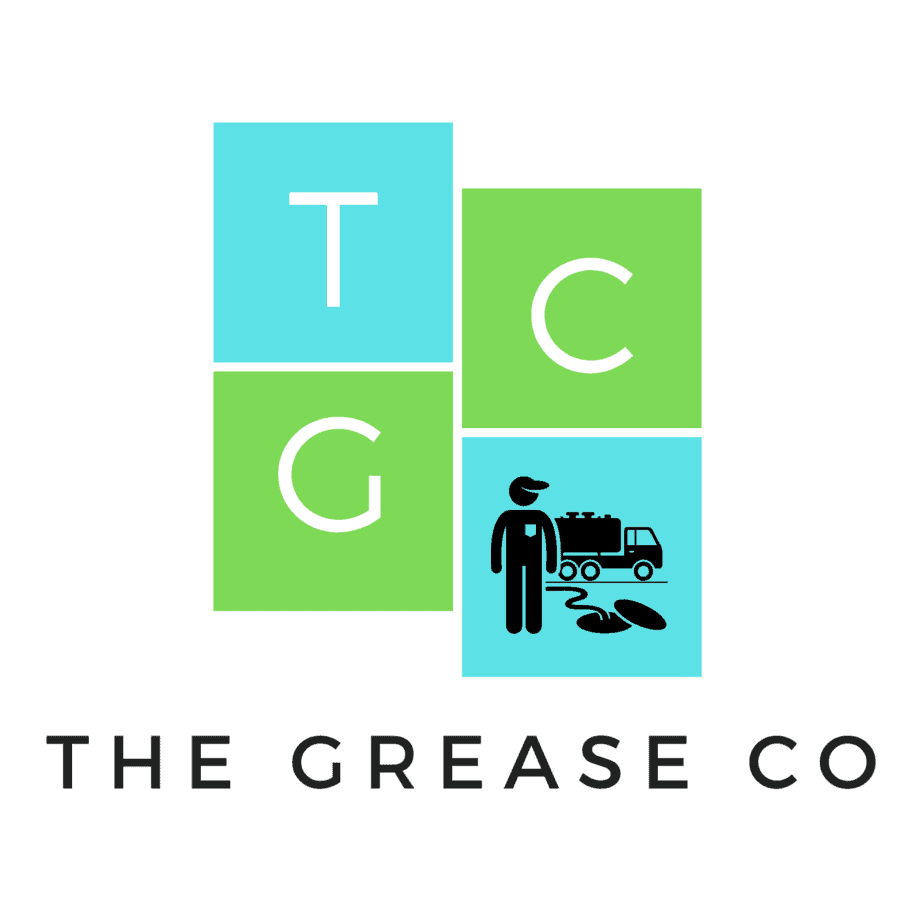 Everything your commercial kitchen needs
The Grease Company is a professional and licensed IKG hauler and grease management service provider in California. We offer a full line of comprehensive plumbing services for commercial kitchens, including grease trap cleaning, grease interceptor cleaning, grease trap repair, grease interceptor repair, hydro jetting, and used cooking oil collection.
Our grease trap and used cooking oil collection experts are highly trained according to the regulations and dedicated to providing the best plumbing services to our customers.
We have a wide range of service areas. For 12 years we've been providing our services in different cities of Southern California. As plumbing experts, we understand the value of an emergency plumbing service and therefore made ourselves available 24/7 for the convenience of our customers.
"The best service at the best price" – that's been the secret behind our success so far. We are everything your commercial kitchen needs.
Need an emergency grease trap or UCO collection service? Dial our toll free number (888) 789-1090 at any time of the day. Or email us with your details to get a free quote.
Once again these guys pulled through for me. Just took over a new location for our franchise and switched over to these guys because of my great experience. These guys know how important it is to get used cooking oil collection picked up on time. Love the fast service and friendly staff.
We had an emergency and my whole facility was down. I called these guys and right away they were able to assist. Within an hour their team was able to come pump out the grease trap so that the plumber can access and change the sump pump. Highly recommended especially if you are in a bind because they are fast and reasonably priced.